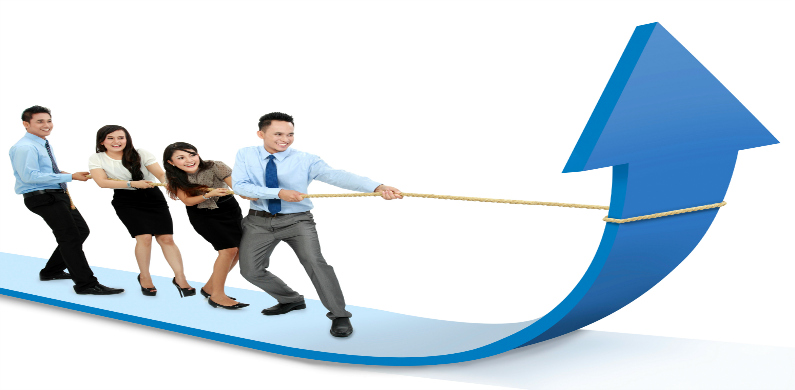 Online affiliate marketing can be an incredible way to make money while working from home, simply by building and utilizing your network. However, affiliate marketing requires research, focus and commitment in order to be truly successful.
The following tips will help you hone your affiliate networking craft and starting making sales and earning income more quickly!
1. Build Relationships
Relationships are key to affiliate marketing. Constantly networking, having conversations, and finding ways to help others will be extremely beneficial to you. The more contacts you have, the better. No matter where you are, there is always time to meet someone new, strike up a conversation and build a new contact. Even if the person is not interested in your product, perhaps they know someone that is.
2. Solve a Problem
Is the product you're selling useful? Does it actually help the customer in some way? Does it save them money or help them in their daily life? Affiliate marketers for Domain Cost Club can use the discounted prices of domains and enormous variety of new TLDs (or Top Level Domains) as one of their top selling points for the product. Purchasing domains from Domain Cost Club will save the customer money. Period.
3. Use Quality Content
Make sure anything you post on website, blog, social media, etc. is quality and can stand the test of time. Don't post or write about things that don't matter or will be outdated within a few months. This tip is especially important if you are an affiliate marketer for multiple products. Make sure you are conveying the most important, useful information regarding your products or that you are providing information helpful to your audience.
4. Use the Product
As an affiliate marketer, it's easy to get a bad rap in the online world – simply by the nature of the business. Make sure you have actually tried and like the product you are selling. People can easily see through a disingenuous sales pitch and will not buy from someone who they don't trust.
5. Be Honest
Transparency is key in gaining the trust of potential customers. Make sure you mention that you are an affiliate marketer of the product, and give details about how that actually works. Make sure your audience knows that you have indeed used the product, and that you would never endorse something you wouldn't use yourself.
6. Set Specific Goals
Beginning an affiliate marketing journey without actually sitting down and writing out tangible goals will get you no where. It's too easy to avoid hitting vague goals or let yourself off the hook if you don't have real numbers written down. Talk with peers to evaluate realistic, yet challenging goals. Then create a road map to hitting them. You will accomplish more by knowing what it is you have set out to do from the beginning.
7. Be Patient
As mentioned above, success with affiliate marketing doesn't happen over night. Extensive research regarding the product you are selling is essential. You need to be an authority figure on the subject. Not to mention the long process of building up your network, gaining their trust, and actually closing a deal. However, if you commit to following through, you will no doubt reap the rewards!
Implementing these tips into your daily affiliate marketing routine is sure to help you close more sales and achieve your goals. Make sure you build upon these guidelines each day to get the most out of your experience.
What did we miss? Do you have any top affiliate marketing tips to live by? Let us know in the comment section!
Get Started Affiliate Marketing NOW!