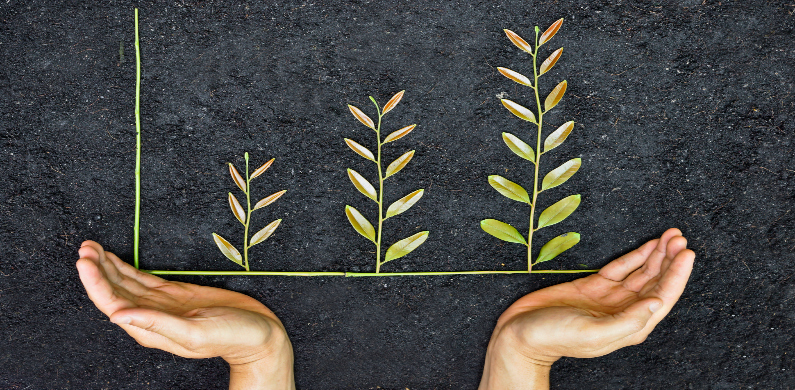 Working in sales, there are a number of activities which should never be considered "complete", and should be continuously worked on. The following practices will help you grow and perfect your talent in sales, and in turn close more deals. Putting time and effort into lifelong skill sets will garner you lifelong returns – no matter what it is you are selling.
Are you consistently working on these practices in order to increase your effectiveness?
1. Networking
The most important parts of sales are talking, making connections, and building relationships. Whether you're selling a product or service, promoting a business, building up an affiliate network, or the like, having a large network of friends, acquaintances and business associates will always benefit you.
2. Building Your Pipeline
Researching exactly who you target audience is, where they are, and what has been working in the past in order to turn prospects into clients or customers is step one in keeping your sales funnel full. Once you know whom you are going after, and what has worked on similar prospects, you can begin to target those in your network that may have interest in your product. Remember, sales cycles vary extensively. Depending on your sales proposition, someone may need to be in the pipeline for two years. So, continuously moving people from stage to stage through the pipeline, and getting new prospects into the pipeline will ensure you always have a target to be working on.
3. Providing Value
You can't continue selling the same thing for years, to the same people, and never make any changes to the value they are getting out of it. Figure out how exactly your product or service actually benefits people, and think of ways to add onto or augment that. Is what you're selling going to earn that person more money? Is it going to make their life easier in some way? Keep your business relationships strong by making sure your product continues to benefit your customers, and creates value for new customers.
4. Educating
This practice refers to educating yourself and educating others. Never stop reading, observing, and listening to information regarding your industry, customers, and product or service. Learn from those around you who are having success in your business. Depending on what you are selling, make sure your customer understands the product, and continues to learn about that product, and new products your business may develop. Perhaps your product or service has some difficult to understand features, or financial intricacies – blogs and videos are a fantastic way to educate your audience.
5. Honing Your Pitch
Every time you complete a pitch, you should be making notes on what resonated with your audience, how that audience may have been different than another, and what changes you should make. The more times you practice and give your pitch, the more natural it will become. Sometimes however, your pitch should be altered to be more of a networking conversation than the quintessential "elevator pitch" to a customer or investor. Work on different ways to get your point across to various audiences. Over time you will become a master of owning the room, and winning someone over no matter what their starting viewpoint.
6. Garnering Feedback
You can't always rely on yourself alone to figure out what went right and what went wrong during a pitch. Ask your family, friends, customers or clients that are now advocates what it was that reeled them in, and what almost lost them! Simple tips here and there from peers, your role models in the industry, and even friends and family will help you perfect your sales techniques.
After reading through the tips, it should make total sense why these activities should be ongoing for your entire sales career. There will never be a time that you have finished learning or networking, for example. The more focus and emphasis you put on these activities, the more you will see the benefits of them.
Did we miss anything? What are some sales practices that you continue to build upon day after day and year after year in order to make you a better salesman? Share in the comment section!
Learn How To Make Money Online as a DCC Affiliate!