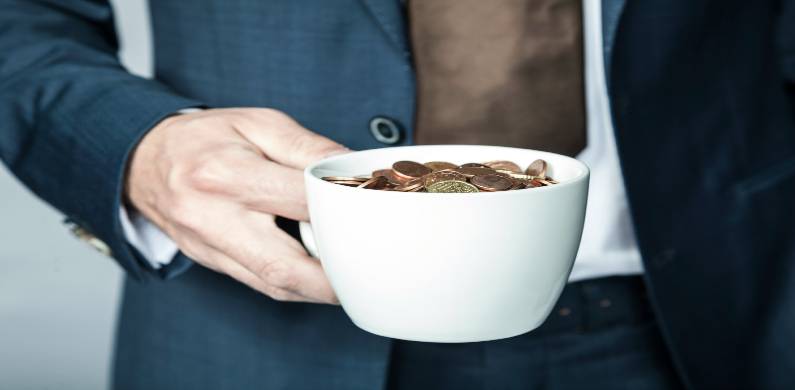 If you're a Domain Cost Club member you've probably received your email for our February Bonus Contest, but we also wanted to share this opportunity with anyone purchasing a DCC Membership in February or currently on the fence about joining Domain Cost Club.
What is the short explanation of this promotion?
For one month only we're reducing the cost of Club Membership to just $79 AND we're doubling the bounty paid for referrals.
What is the long explanation?
From February 1, 2015 at 12:01am PST to February 28, 2015 at 11:59pm PST, any active affiliate who successfully refers at least four new, paid, $79 Club Members to DCC will receive a double bounty ($40 instead of $20) for each qualified referral. During this period of time, the cost for purchasing the initial year of Club Membership has been discounted from $99 to $79.
Do I get double bounty for referring a new Charter Member as well?
No. This promotion is only for doubling the bounty of new Club Member referrals.
How much can I earn?
There is no limit to the number of double bounties that you can earn! As long as you refer at least 4 new Club Members for the month of February, we will award double bounties for your entire month's worth of Club Member referrals. Take a look at the following chart for some examples:

When will I get paid for my double bounties?
All double bounties will be paid with your normal commission at the close of February. So, if you're a Charter Member, that will be by March 15. For everyone else, that will be by April 1.
Can my new signups in February 2015 participate in this bonus?
YES. If you refer a paid DCC member in February, they are eligible for this bonus as soon as they refer 4 paid $79 Club members.
To share information on this promotion, send your prospects to http://blog.domaincostclub.com/february-bountyfest-double-up-on-discounted-referrals/?sponsor=USERNAME
Be sure to replace "USERNAME" with your DCC account username.