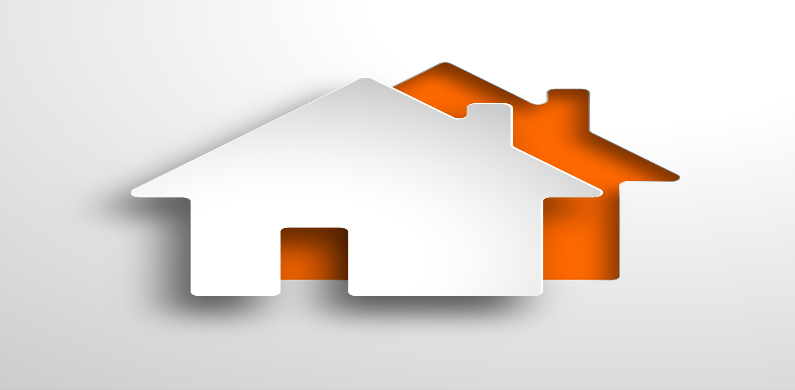 Domain Cost Club's pricing and exceptional service makes it easy for members to purchase multiple domain names at many different top level domains (TLDs). But should you purchase multiples or maybe just one domain to start? For cost reasons, the benefits are great for DCC members. Your membership grants you at-cost pricing, so multiple domains won't break the bank with markup. But are multiple domains the right choice for you? Read on to learn the benefits of owning multiple domains.
Diversity
For many people, a domain is an investment, and like many investments, a grouping of multiple domains is often referred to as a portfolio. A portfolio is often used when discussing stocks, which is a great way to frame reasons for having multiple domains. You wouldn't invest all your money into just one stock, would you? That's one reason to own multiple domains. Consider buying multiple domain names as well as domains at multiple .TLDs. This way, your investment is spread across many options that could give you a return on your purchase.
Experience
While there is much money to be made in domains, that doesn't mean you'll get rich off of your first domain sale or even feel totally sure of what you're doing. With the low price point of domains purchased through DCC, you can learn domaining as you grow your portfolio. Perhaps your first few domains will be inexpensive, as you have success selling them or using them, you may feel comfortable buying domains in a higher price bracket with the hope of  a bigger return. Your experience in "domaining" and your portfolio can grow alongside each other.
Price Points
Due to demand and different TLDs, price points for domains purchased through DCC can range a bit. However, you can always be sure you're getting the best price for your domain. Currently, domains with a .energy TLD purchased through DCC run around $66.00 dollars per year, where .net is just $7.54 per year. These TLDs offer different branding opportunities and a priced differently to reflect that. People might be interested in these domains for many different reasons, so it makes sense to purchase a few domain names at different TLDs and different price points to build your portfolio. This will help you to get different levels of return from your domain sales or personal use.
Investment
We've mentioned it a few times, but domains can be a great investment! The more domains you purchase, the more money you stand to make from sales of those domains. Just be sure you can manage the number of domains you own. Like stocks, domains will have high and low days and not everyone will be interested in the ones you own. Remember, investments can take time, so dont be afraid to hold out for the sale price you think your domain is worth.
Establish
As you purchase and sell more domains, you will become more experienced and established in the domain industry. This allows you to work with others who will benefit from your experience. A prospective buyer might be unsure if the person selling them a domain has only purchased one, built a portfolio can show a buyer that you're experienced and have many domains to offer. This will give you great referrals too!
Still Not a Member? JOIN NOW!