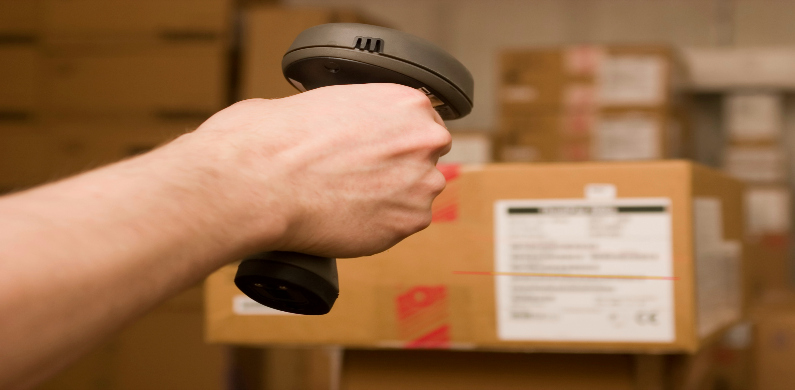 You've probably heard of wholesale pricing before and not thought much about it. Flyers will promote wholesale pricing at certain club membership grocery stores or vitamin companies might shout at you during a commercial about wholesale prices. But what is wholesale pricing? The most important thing to know is wholesale pricing is a money saving opportunity. There's a reason you hear about it a lot in commercials—it's something to shout about. So you know wholesale pricing is good, but how good and what are the benefits for you?
Read on to learn more.
Wholesale by Definition
Wholesaling refers to the sale from merchandisers to retailers. Think of this as your favorite grocery store buying oranges for them to sell to you. The grocery store is the retailer and the farm that grew the oranges is the merchandiser. The retailer pays a certain amount to the merchandiser for all of these oranges. The retailer of course wants to make a little money when they sell  those oranges to you, so the retailer is going to sell them to you for more than they bought them for. The wholesale price that the retailer paid for those oranges is much cheaper than what you, the customer, will pay in store.
Passing the Bargain to You
Now think of how much cheaper those oranges would be if you could get them directly from the merchandiser (remember, the merchandiser is the farm). This is how we pass the discount of Domain Cost Club on to you. Our prices are at the wholesale level with no markup, which means a great discount for you.
How do we do this?
No Middle Man
We've cut out the middle man. In our example of the orange farm, retailer, and you, we explained that the retailer needs to mark up those oranges so they can make a nice profit. Not so with Domain Cost Club. We've cut out that retailer and the markup that comes with it. The price for your domain is at cost. You pay what we pay, no markup.
Why Membership
Your membership is what ensures that we can keep bringing domain prices to you at cost. This is just how those wholesale grocery stores work, your yearly or one time membership allows you access to prices that are normally reserved for big retailers. Your membership guarantees you access to the best prices in the business. But unlike those big wholesale grocery stores, there's one more way to keep your costs low, make your membership free, or even make money from your membership.
Sharing Wholesale Deals
When you get a good deal, you want to tell all your friends, right? What if you could benefit from these referrals? With Domain Cost Club you can. Each time you refer a friend who becomes a member and gets the same great deals you do, you will get a minimum of $25. As you refer more friends you stand the chance to make more money. By just referring 3-4 friends, you can have the cost of the Club Member membership completely covered for you. Learn more about affiliate rewards.
Now that you know how wholesale works, start saving!