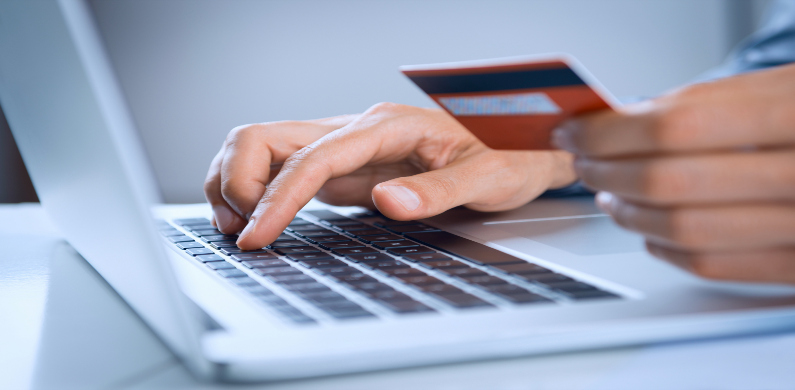 In Part One of "What is Wholesale" we explained how wholesale pricing works in a general way with easy to understand examples. Now that you have an idea of how wholesale pricing works, lets discuss how it works for the domain industry. If you've watched the DCC video, then you know DCC is a domain registrar, which is an organization that sells domains.
Read on to learn what role DCC plays in the wholesale domain world and how best to take advantage of this.
Domain Name RegistrIES
A domain registry is not the same thing as a domain registrar, which can be very confusing since the phrases sound so similar. DCC is a domain registrar.
So what is a domain registry? A domain registry is the database of all domain names and their registrant information. A registry essentially holds many top-level domains (TLDs) waiting for someone to come along and buy them. (Remember, TLDs are domain endings like .com, .ws, .org.) These registries fit in the chain as the wholesaler or distributor. Think back to part one and the role the wholesaler plays.
Domain Name RegistrAR
So if a registry holds TLDs, that's where you should go to buy them, right? Wrong. Just like you cannot buy directly from a Coca Cola factory, you can't buy directly from a registry. Registries, like the Coca Cola factory, operate in big bulk orders. Thats where the domain registrar comes in. A registrar purchases many TLDs to then sell to you, the consumer. Since the registrar just paid a price for these TLDs and wants to generate revenue, they will try to sell these TLDs for more than they paid for. Now think back to part one of our "What is wholesale?" post. This kind of behavior and place in the chain make the registrar the retailer. Which means you are the next level in the chain–the consumer.
Customer/ Member
Now it's time for you to jump in. You want a TLD and you can't buy it directly from the registry, so you have no choice but to buy from a domain registrar at a marked up price. This means paying more for the exact same thing a registrar paid much less for.
That is, unless, you're a member of Domain Cost Club. Domain Cost Club offers TLDs at the wholesale price–no mark up. All you need to do is become a member to enjoy these at cost benefits. DCC also has a robust referral program. This program gives you a chance to earn cash from DCC for referring your friends. That means with enough referrals, your membership can essentially be free or you can even make money. Now you're getting the wholesale pricing or even cheaper!
Now that you know how wholesale pricing works in domains and TLDs, go get your domains!