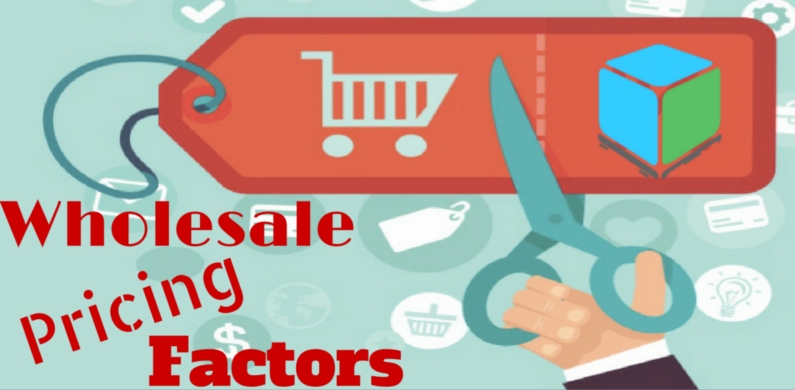 As you browse around the DCC grid of TLDs and begin to search specific domain pricing you may notice something–certain TLDs are much cheaper than others. Unlike with domain names where it's easy to see why some are more expensive and desirable than others, figuring out what affects pricing of TLDs can be a little different. If you want to know more about where wholesale pricing comes from, read on.
Demand
Just like many other industries, domain prices are driven by demand. How many other people are interested in the same TLD can push the price up or keep it low. This is why .com had a corner on the industry for so long, demand was high and so were prices. As country code TLDs became available for people outside of those countries, prices of these domains became affordable. Now with ICANN's release of many generic TLDs, prices can be even lower. Still with these gTLDs many are in demand, so do your research, but know you're getting the best price possible with DCC.
Length
Some TLDs now available are short like more traditional TLDs, examples of this are .bar, .ink, and .me. These TLDs may cost more because they offer a shorter overall domain name. TLDs .claims, .guidance, and .finance are also popular but can be less expensive than other shorter TLDs simply because people want a shorter domain name. However, if you dig deeper, you can see that long TLDs like .accountants are much more expensive than shorter ones, the reason for this is in our next section–use.
Use
Use is a big factor in dictating domain prices. TLDs like .XXX are associated with a specific use and industry, and pricing reflects that. TLDs like .accountants also have a specific use and can be pricey. This makes sense as accountants are needed and often searched for online and many have their own business. This drives up prices related to demand, as well as use. Consider use when purchasing your domain but also when considering to sell it, this makes it easy to position your domain for sale.
Release
ICANN has slowly worked through releasing new TLDs over the past few years, and as they are released, some registrars offer special pricing on them. DCC sometimes offers special pricing on these newly released TLDs as well. As a TLD ages, prices may fluctuate as well. Popularity of TLDs affect pricing as they age.
Registrar
New TLDs are released as people apply for them to be released. Often times, the person or company who applies for these new TLDs becomes the registrar. The registrar then controls the sales of those domains and sets pricing. While the registrar will factor in many of the above criteria, they can set the price at what they want. This means some domains may be overpriced or underpriced. As time goes on, registrars may choose to lower their price to move more domains or set it better to the market. While DCC cannot control registrar pricing, we do not add additional fees or money on top of these prices. When purchasing your domain through DCC, you will get the same price DCC paid the registrar, but with more benefits.
Click Below to Learn How YOU Can Get Wholesale Pricing on Hundreds of New TLDs!