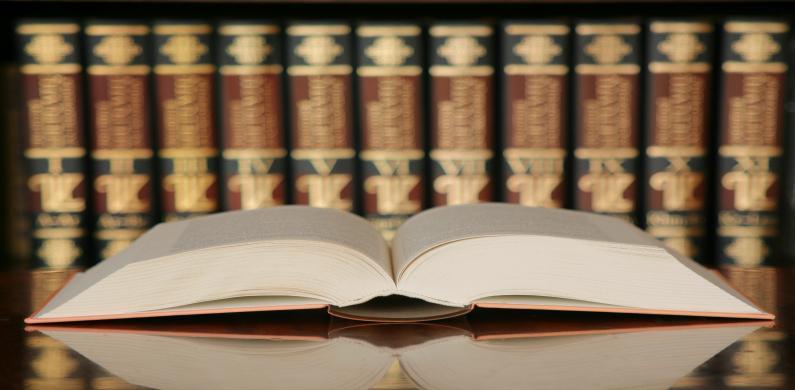 GDI History
Global Domains International was launched in 1999 by Alan Ezeir and Michael Starr. The founders of GDI had the foresight to see beyond the restricted world of .COM and wanted to gain another top level domain (TLD) for use by people like you. Ezeir and Starr decided on the TLD of .WS, which stands for website and many other branded names.
In the early days of TLD, countries around the world were each granted their own  TLD, usually an abbreviation of the country name. As such .WS was the TLD of Western Samoa. GDI's founders worked with the government of Western Samoa to secure .WS for use with GDI. GDI launched as an opportunity for people to have their own branded domain for life at .WS. The average consumer could never afford an expensive .COM, but .WS opened personalized domain names to everyone at an affordable price. In addition, GDI launched many support tools to build out the website at those domains as well as an affiliate marketing opportunity. To this day you can secure your .WS and more through GDI and earn income.
Domain Cost Club
Much like Ezeir and Starr predicted, .COM  is becoming less and less powerful while personalized TLDs are now becoming a hot commodity. Starting in 2013, ICANN began releasing TLDs never before imagined for public use. Think of .attorney, .pizza, and .website to name a few. These TLDs give the opportunity to brand your website in a whole new way.
Domain Cost Club was launched to bring these TLDs to you at the lowest price possible. All you have to do is become a member and you can have any number of these TLDs at cost—no markup! Now you can uniquely brand your business or businesses with any number of exciting top level domains. You can also become a DCC affiliate and work to offset your membership cost and make additional income.
The Connection
As you can see, GDI and DCC were both founded by the same people, Alan Ezeir and Michael Starr. In 1999 they saw the potential of opening the world of TLDs to buyers like you and as the landscape of TLDs changed, they are doing it again. GDI is still a great way to secure your Internet Address for Life as well as some great support tools to build out your website. DCC is a wonderful way to get into investing in domains and being ahead of the curve as the world of TLDs once again changes forever.
Join the Club and start Earning TODAY!