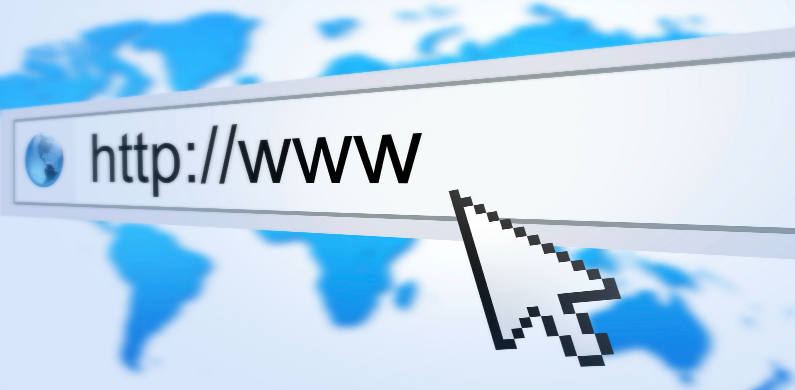 The domain industry can be intimidating–first starting with all the vocabulary. We've created a post with some common domain vocabulary, but in this post we want to focus on domain names, what they are, and why you need them.
Look up to the top of your browser, do you see that address that starts with http? That is your domain name–sort of. You may know this as a URL and while a domain name is sometimes a URL that is not always the case. Thoroughly confused? A domain name is the actual name of the website whereas a URL can contain that name, but also other words. For example, www.domaincostclub.com is a domain name. That is the official and main domain of that website, while https://www.domaincostclub.com/tlds.dhtml is a URL that contains the domain name www.domaincostclub.com. Think of a domain name as the main part of a website and usually where you start.
So why do you need a domain name? Think of all the reasons you visit domains each day–to look at a restaurant menu, buy something from a website, learn more about a business. All this information can be found at domain names. Domains are a great way for you to brand yourself or build your business.
Buy for You
If you have a restaurant, you run a business, or you want to share your knowledge, you need a domain name for yourself. This is a way for people to find you online. So purchase a domain that suits you, like www.Mikes.Restaurant and start building.
Build a Portfolio
If you dont have an immediate need for a domain, it's easy to see that others do. So start building a domain portfolio. Explore the new TLDs and see which drive traffic and make the most sense for you to own.
Get a Domain Name for Wholesale Pricing NOW!