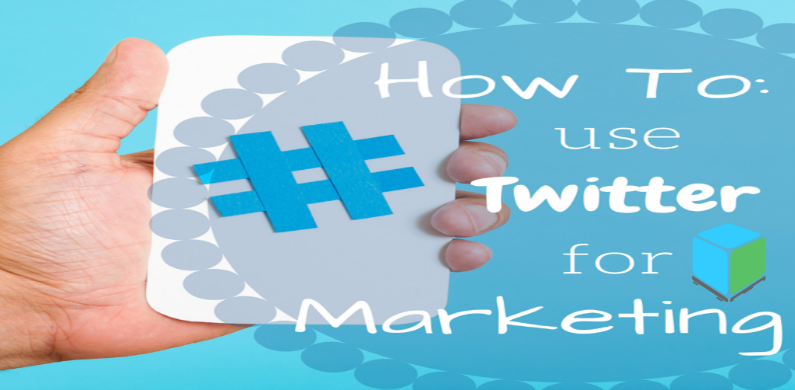 Twitter can be a powerful tool for marketing. Although 140 characters can limit some of your ideas, it forces you to be more creative and more to the point. Twitter is a basic, no frills social network because of its character limit, but that doesn't mean it doesn't have much to offer. Read on to learn how to use Twitter for marketing  and how you can use some of their best features to your advantage for business.
Lists
Following people on Twitter allows you to see what they have to say as well as encourage a follow-back to improve your follower numbers. But if you follow too many people, it can be hard to see the information you want. You don't have to stop following people, but you do have to start using Lists to curate information you want. Lists allow you to sort people you follow by interest, topics, customers, etc. After your add one or multiple accounts to a list, you can then click on that list to view only the tweets from people on that list. You also have the option of making lists private or public. Public lists allow others to subscribe to them and can be a good way to build your presence on Twitter. Consider adding accounts to an interest list like "marketers" and others may follow. Private lists are better for things you might not want to people to know, like if you're adding accounts to a "Potential Customers" list.
Hashtags
While lists help you to sort users on Twitter, hashtags help you to sort content. Hashtags can also help to get your tweets seen by more users than just those who follow you. Consider hashtags to be like a keyword in a search. People can type #internetmarketing into Twitter search bar and see accounts and tweets that use that term. Similarly, you can use that or any hashtag in your own content to ensure you get seen when people do a search. Try out a few hashtags for their popularity before you use them. Search a hashtag on Twitter to see how frequently people use it. This will give you an idea of the conversation going on around that hashtag and the level of interest in it.
Video
Videos from YouTube now play in steam on Twitter. What this means is that people don't have to leave Twitter to watch a YouTube video you share. They can simply click play and the video will play right on Twitter. This is great for you because if you post a video, it keeps them on your profile and encourages them to share your tweet. Consider adding your own tutorial and promotional videos to your tweets to use this feature.
Photos
Like Facebook, photos make a post more powerful. In the old days of Twitter, you could only link to an outside service to show a photo, now photos show right in steam. Always try to include a photo with your tweet when you can, it will drive interest and make your account seem more professional.
Interested in Earning Income from Home? Become a DCC Affiliate Marketer! Click Below to Learn More.